Your Chiropractor in Lytham
Welcome to Dail's Chiropractic Clinic.
Chiropractic is used by millions of people around the world as a safe, natural and effective way to relieve pain and improve health. Our clinic provides high quality chiropractic, acupuncture, nutrition, physio and massage therapy to patients all over Lancashire.
All ages and all levels of fitness are welcome.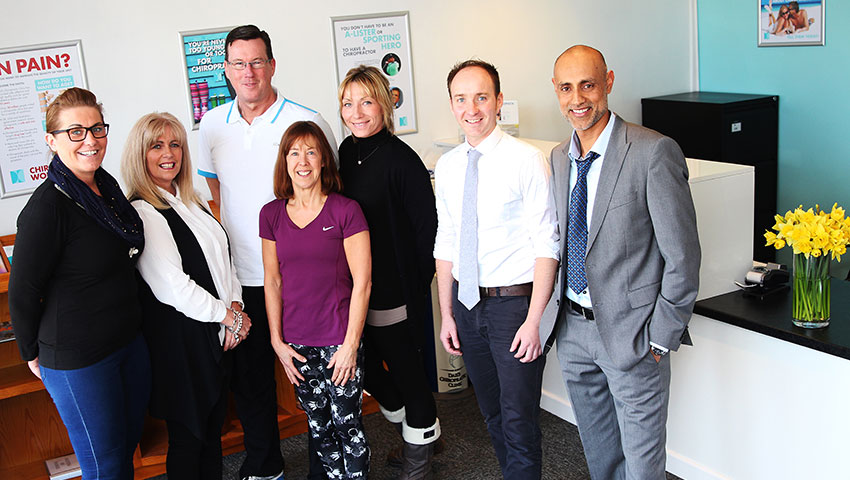 Next
Testimonials
Previous
Mavi has been a fantastic help in treating the first team here at Blackpool Football Club.

Phil Horner
In Good Hands

Burt Reynolds
After only 4 treatments I am now walking without sticks at the age of 80 years. Now I have my life back.

Joyce Rose
I have had pain and discomfort in my lower back for over 30 years. I have seen every Doctor, Consultant, Osteopath but no success. After four visits with Mavi I have improved dramatically.

Vicki Crompton
I was told I needed back surgery but 3 weeks of chiropractor care and I am nearly 100%. Amazing!

Matt Cairns
50 years of chronic lower back pain gone in 5 weeks. I only wish I had tried this earlier in my life.

Stephen Clements
Frequently Asked Questions